Make more money from your Sydney property on Airbnb with
Easy Home Hosts
Sydney Airbnb Property Management
Are you looking for an Airbnb property management company in Sydney to make you more money from your house or apartment?
Easy Home Hosts does all the work managing your property on Airbnb so that you can relax and get paid.
Our proven Airbnb management system ensures that your property gets the highest occupancy, great guests and maximum income.
Say goodbye to communicating with your guests, giving them the keys and communicating with them, we do that for you.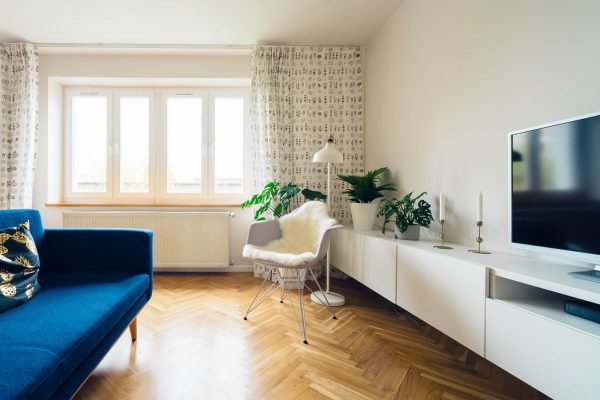 We keep your property in better condition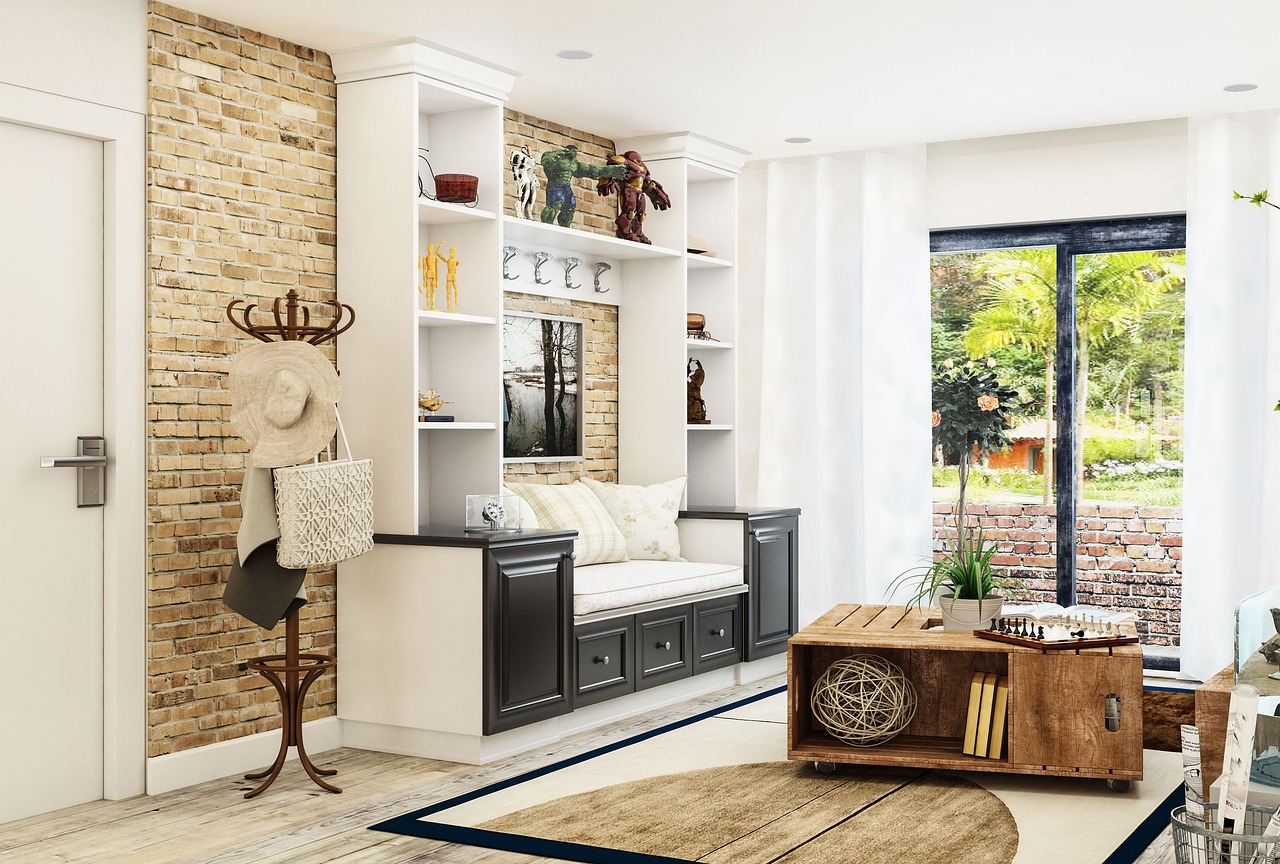 All of our Airbnb listings are individually managed, which means that your property is consistently given more attention by our Airbnb managers, resulting in:
better guest experiences
better reviews
better occupancy
Imagine being able to relax, knowing that your property is safe in the hands of one of our expert Airbnb managers, and you'll get paid while we do the work for you.
More rent, less work for your Sydney Investment Property
Take advantage of short-term leasing
With rental yields falling across Sydney, thousands of property owners just like you are moving from traditional long-term leasing to short-term leasing. Short-term leasing through platforms like Airbnb can provide stronger returns to owners than traditional leasing. Short-term leasing could also result in a better occupancy rate than traditional leasing as well.
Should you do it yourself?
Just like long-term leasing, you can do it yourself, but do you really want to clean up after your guests after every stay and meet them at check in to hand over the keys? If the answer is no, then we can help you to manage your property on Airbnb. We'll ensure you get the best possible rate, your property get's booked as frequently as possible, and we'll take care of the cleaning for you!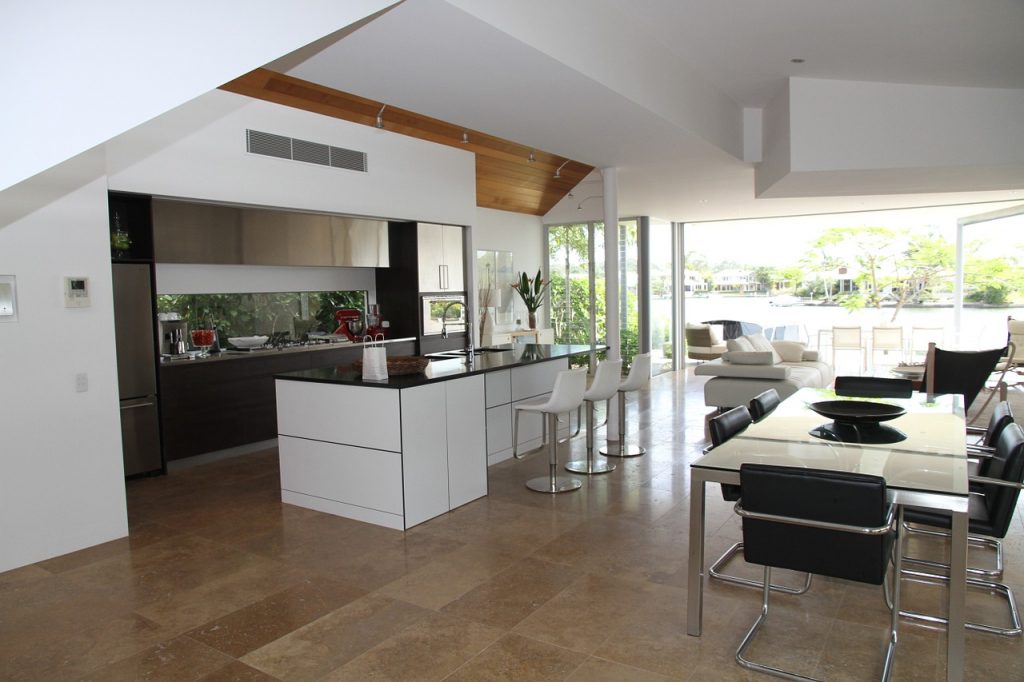 Easy Airbnb management with our full service package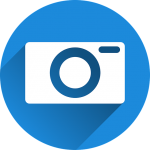 Get a hotel vibe for your property with our professional property styling and decorating. We know how to set your home up to get 5-star reviews.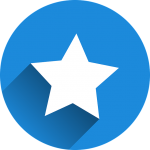 Did you know Airbnb sorts properties from top to bottom based on over 20 factors? Let us write the perfect listing for your property and keep it constantly up-to-date so it gets more views.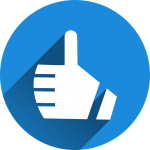 Dealing with guest bookings, arrivals, departures, and cancellations can be stressful, we handle all guest communication for you and ensure that their stay goes smoothly.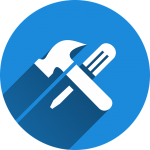 Don't want to get calls from your guests late at night? With our 24/7 maintenance concierge service, we coordinate all maintenance for you, and deal with tradespeople directly.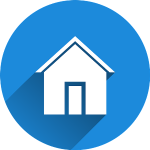 Having a sparkling clean property is important to keeping your 5-star rating. We co-ordinate the cleaning of your property so that it always feels fresh when your guests arrive.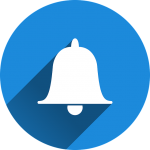 We use hotel-grade linen for your property so that the bedrooms make guests smile and give them a comfy night's sleep.
Want more stable rent? You can rent your property to us!
Whilst we can manage your Airbnb to get better nightly rates and higher occupancy, if you want guaranteed rent, week in, week out, you can rent your property directly to us instead. Get the best of both worlds when you lease your property to Easy Home Hosts.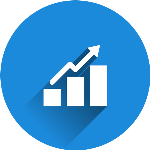 Let us manage your Airbnb
Save yourself the stress of managing your own Airbnb listing. Leverage our dedicated team of professionals to manage your property on Airbnb. We take care of everything – property styling, bookings, cleaning, keys, coordinating maintenance and linen – just relax and get paid, your property is in safe hands.
Best for:
You want better returns per night from your property
Your property is only available for Airbnb for some of the year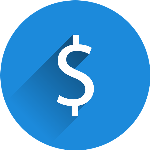 Forget property management fees and rent directly to Easy Home Hosts. Don't worry about having to find a tenant. When you rent out your property with us you get guaranteed market rent. We'll also coordinate property maintenance, and keep your property sparkling clean!
Best for:
You want guaranteed stable rent from your property
Your property is available for rent full-time
Compare Sydney Property Rental Strategies
Owners of investment properties around Sydney are turning to short-term leasing and Airbnb to maximise their profits. See the comparison below of traditional long-term leasing to getting your Easy Home Hosts to manage your property as an Airbnb or leasing your property to us.
Traditional renting
The old way of renting your property out
Market Rent
Management fees
You coordinate maintenance
Airbnb Management
Get better returns with a professional Airbnb manager
High nightly rates
Management fees
We coordinate maintenance
Rent To Easy Home Hosts
Guaranteed rent and no management fees
Guaranteed Market rent
No management fees
We coordinate maintenance
Latest tips to get more from your Airbnb Property
Whether you are a first time investor, or a seasoned property investor, short term rentals, such as Airbnb, can provide you with high rental returns and lower your overall investment risk. Short term rentals, feature higher yield than conventional 6
Read More