We're dedicated to making your Sydney property more money through Airbnb
EasyHomeHosts is a trusted property management company that provides investors with an opportunity to maximise their profits through unlocking the short term rental market. We use tools such as Airbnb to increase occupancy rates and generate higher rental returns.
Today, EasyHomeHosts offers a range of specialist property management services tailored to the short term rental market. Headquartered in Sydney and operating across Australia, the company offers an individually tailored and unique property management service. This complete service package is totally hands-off meaning you get to keep your valuable time whilst maximising your investments, and includes:
Detailed research and analysis
Dynamic pricing
Marketing and advertising,
Guest management from initial contact, 24/7 support and reviews.
Property management including coordination of cleaning, linen change overs and minor property maintenance.
This allows property investors or those seeking to maximise their rental yields to achieve significantly higher investment returns than traditional long term rentals. Benefits include;
All in one place information and contact
Efficient property management
Maximise your revenue
Scale your property investment portfolio or business
In addition to managing properties for clients, EasyHomeHosts also manages a number of AirBnB properties directly for the company – as mentioned, all the team at EasyHomeHosts are seasoned property investors.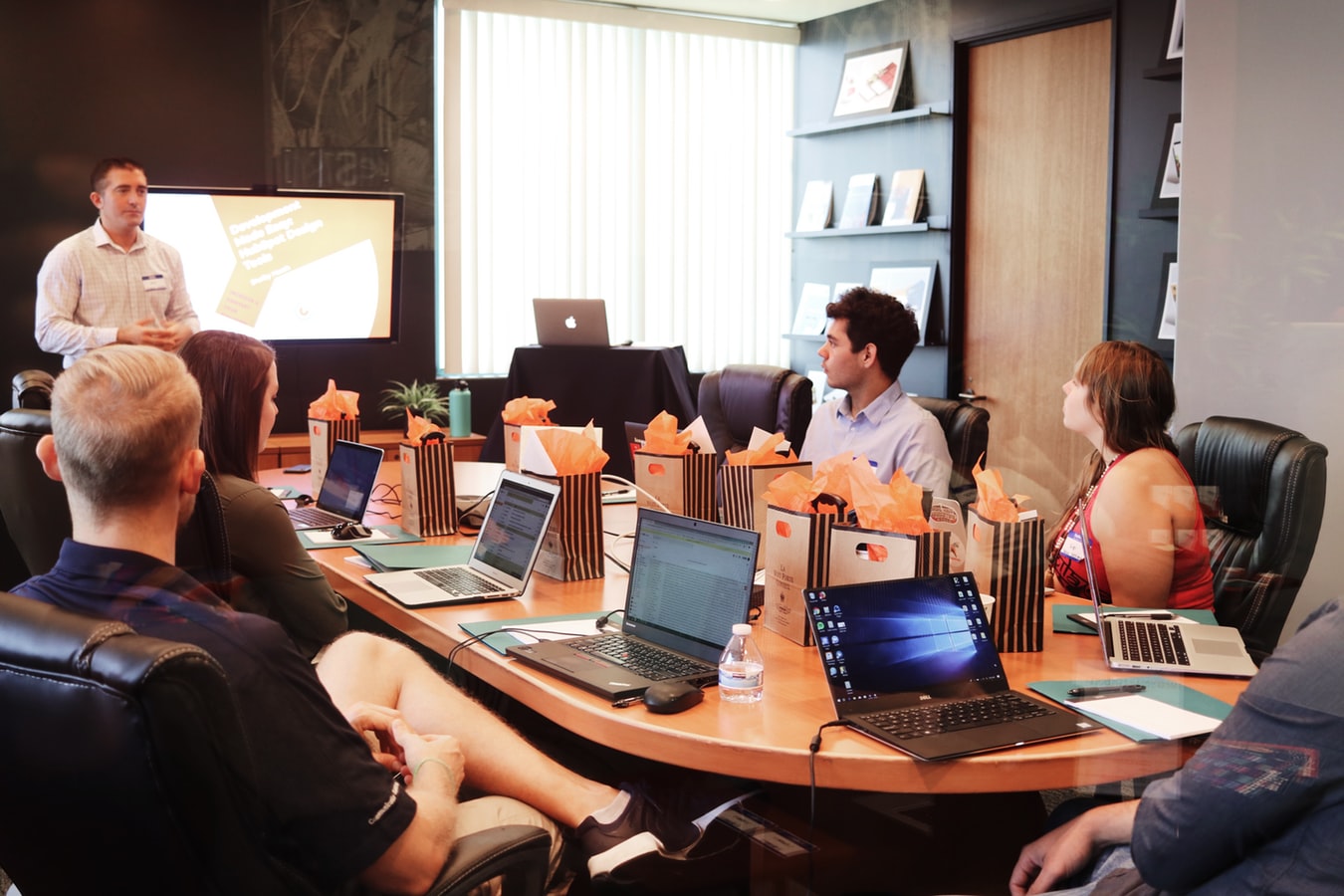 The Team at Easy Home Hosts are experienced property investors who have worked on developments, rentals and own property across Australia.
Initially founded in Sydney, Australia, Easyhomehosts has since grown to offer Airbnb property management services across the country, specialising in Sydney, Canberra, Newcastle, Adelaide, and the Gold Coast.
EasyHomeHosts started with an idea to rent out a Sydney apartment on Airbnb during a long overseas holiday; the challenge was how to manage the property to an appropriate standard in a cost-effective manner. Initially this was through favours from friends and family (many dinners and lunches were bought as thanks), however, the lessons learned and contacts made in solving our pain points were invaluable in slowly building an effective property management service.
From that initial summer rental in Sydney, EasyHomeHosts has grown into a diverse and sophisticated team of friendly Airbnb managers who love property and are highly successful in their fields.
Get Your Free Consultation Now