Can a professional Airbnb management agency make you more money?
You have your choice of property management companies in Sydney. But can a professional agency help you make more money from your property?
The truth is yes, but only if you choose the right one. Choose an Airbnb management agency to manage and care for your property.
When you choose Easy Home Hosts, we take care of your property, so you don't have to.
We'll clean your property regularly to keep it hotel-fresh for every new guest. We'll conduct regular inspections and ensure your property is kept in excellent condition, rather than letting it deteriorate. Plus, we'll manage everything from listings to guest care to make sure you get the best rates possible.
High-quality Airbnb management in Sydney can be difficult to find, but with Easy Home Hosts, we take care of your property and manage everything to maximize your income while minimizing your stress.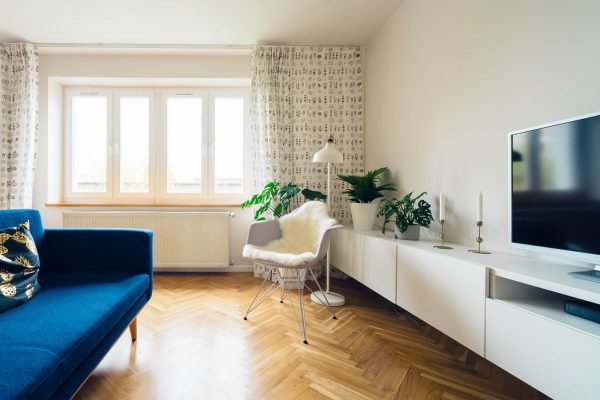 3 Reasons to choose Easy Home Hosts to manage your Sydney Airbnb
As a top Airbnb management agency in Sydney, we take far better care of your property.
We optimize your Airbnb listing and follow-up with a careful screening process to make sure you get the best guests and top dollar out of every stay at your property.
Easy Home Hosts not only cleans and maintains your property. We stage and style every nook and cranny to give it that hotel feel that brings in higher rates and better feedback.
Get your time back with Easy Home hosts
With Easy Home Hosts as your Airbnb property management company in Sydney, we make it easy for you to make money from your Airbnb.
You don't have to do all that cleaning and linen turnover after every guest.
You won't have to deal with repetitive, time-consuming communication with your potential guests. All you have to do is sit back, relax, and collect your monthly income!
Choose the Airbnb management company that takes better care of your Sydney Property
Easy Home Hosts will take care of your property better than you, and better than anyone else. Airbnb property management is what we do. That means we know what it takes to get the most out of your property without letting it get rundown.
We don't just list your property in Sydney and walk away. We'll stage it for the perfect look and feel that will attract the ideal guests. Ideal guests will pay top dollar and will care about the condition in which they leave your property.
We take the time to carefully manage and optimize your Airbnb listing to maximize your nightly rate and occupancy, so you never have to worry about making enough money to cover the mortgage. You'll just sit back and get paid. We thoroughly check the condition of your property and follow-up with a professional cleaning to make sure your property is well taken care of. It won't become run down and will always look and feel clean for each and every guest.
What does Easy Home Hosts do for your Airbnb?
How much does Airbnb Management Cost?
Other property management companies in Sydney will charge high rates, but end up with low-yield properties and often include costly hidden fees.
Easy Home Hosts has a headache-free pricing system.
We charge 20% of the nightly rate after Airbnb's fee.
The guest covers linen costs and cleaning fees. We don't have any costly hidden fees. And we don't mark-up our rate with additional inspection fees and listing fees.
You get to sit back, relax, and collect a monthly income without the stress and time-consuming effort it takes to manage your own property.
Let the best professionals in Sydney Airbnb property management take care of your property for you. Experience the stress-free difference in your life and your monthly income.
We keep it simple. Once Airbnb pays Easy Home Hosts, we pay your share to you through direct deposit.