Skip the management fees and rent your property to us
Right now, you've got an empty rental property, just waiting for the right tenant. You're looking for the best way to optimise your return without having to invest more time than necessary.
Easy Home Hosts could be your ideal tenant. We take care of your property, help coordinate maintenance, and professionally clean your property weekly. The best part? We'll pay you market rent, and you get to avoid property management fees.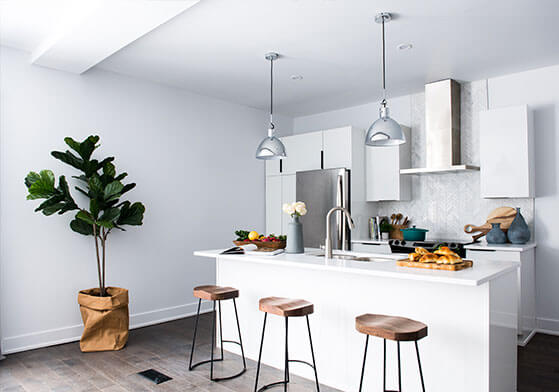 How does leasing to Easy Home Hosts work?
Did you know Airbnb can be a fruitful way to find a tenant and rent your property safely? And did you know that choosing an Airbnb property manager to help you with the details can help ensure that you reliably earn rental money?
When leveraged by professionals, Airbnb is a safe, easy way to collect regular income, and Easy Home Hosts is your best partner.
Lease your property to Easy Home Hosts and we'll ensure your property stays in great shape while bringing in regular rental payments.
Using a Property Management Agency vs Renting to Easy Home Hosts
Renting to Easy Home Hosts
No management fees
Always receive market rent
Regular, thorough inspections
Fully coordinated maintenance
Careful care and cleaning

Property Management Agency
Up to 14% management fees, plus costly hidden fees
Risk irregular and low rental payments
Infrequent, low-level inspections
Light maintenance and costly repairs
Industrial cleaning that adds to wear and tear

Say goodbye to rental property management fees
If you try to rent your own property, you're looking at a lot of precious time spent on marketing so you can find tenants online, vetting renters, maintenance fees, and more.
If you go with a property management agency, you're looking at rental property management fees as steep as 14 percent, as well as additional fees for work that should be all-inclusive. Watch out for re-letting fees, lease preparation fees, and other monthly administration fees. They can really add up.
By renting your property directly to Easy Home Hosts, you skip the rental property management fees, earn the best tenants, and collect your monthly rental income without any hassle.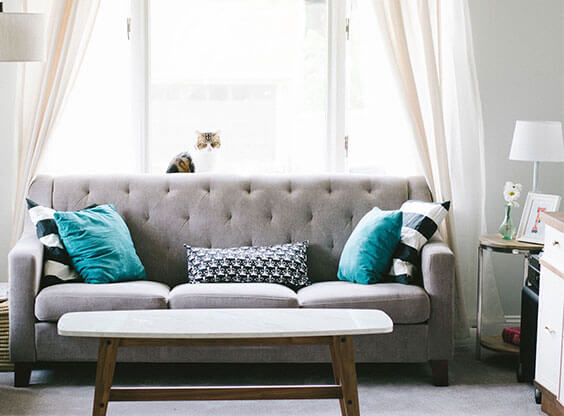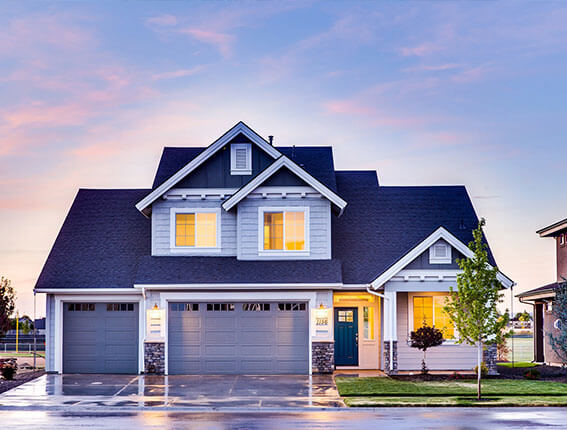 Want to find tenants without an agent?
Rent to Easy Home Hosts
Is it hard to find tenants without an agent?
Finding a tenant on your own will normally mean you'll need to spend some time (and money) on marketing, particularly to find tenants online. You can run a few ads. Maybe you'll talk to some friends for referrals. And while you sift through application after application, doing background checks and verifying income, your property is sitting vacant, costing you valuable time and money, rather than paying for itself.
Property investments are typically most appreciated when the owners can sit back, relax, and collect their rental income.
Finding a tenant on your own could be a costly choice. Instead, lease your property to Easy Home Hosts. We always pay fair market rent, we coordinate all the cleaning and maintenance to keep your property in great shape.
We take better care of your investment property
Many tenants know the place they are living in isn't their home, and which can lead to greater wear and tear than if you were living there. Considering most other tenants don't own the properties they live in, many are not invested in caring for the property or maintaining its value.
Instead, Easy Home Hosts treats your property like a 5-star hotel. We give it a sparkling shine after every Airbnb rental. We eliminate the pressure that comes with finding tenants without an agent. We inspect the property often so we can catch maintenance issues before they become a problem. And we always attend to maintenance issues on-time.
Best of all, we offer a 24x7 maintenance concierge service, so you don't have to take calls in the middle of the night. And then, we coordinate all the tradespeople and oversee the work. That way, you can remain hands-off throughout the rental process, which is easy on your mind, time, and wallet.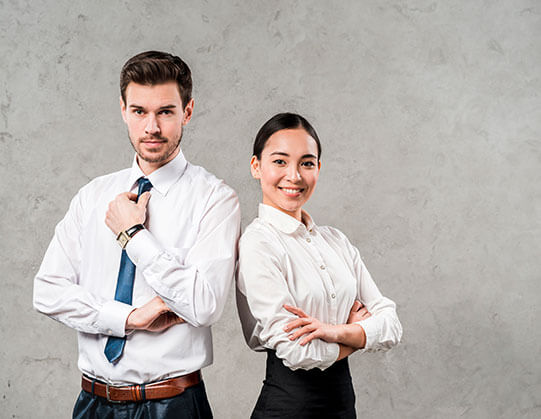 Your investment property is protected
When trying to rent your property, one of the most worrisome pieces of the rental puzzle is knowing whether you are protected as well as understanding your rights and the rights of your tenants.
When you join Easy Home Hosts, you join a family of caring, experienced professionals who care about making your life as a landlord easy! Take advantage of our experience as well as the longevity of every relationship with our property owners.
We always provide regular and comprehensive inspections to keep your property safe and in great shape. Plus, we carefully screen each Airbnb guest to make sure that your property is treated like a home.
Airbnb also provide host protection insurance. That means in most case they will protect you against third party claims (your tenants) who may file for personal injury or property damage. It's included with every booking, just in case something doesn't go as planned.
Airbnb also provides a free host guarantee for every booking, which includes property protection that's unmatched in the travel and hospitality industries. It's caring, comprehensive, and is one of the reasons Airbnb has been able to build a safe and trusting community of fellow travellers.