The short term rental market is a great way to boost your rental returns, and places like AirBnB are a great way to list your property. You may have transitioned into the short-term rental market and found the excitement of AirBnB and the additional income fantastic.
you might have also noticed that there is also a fair bit of extra work behind the scenes to generate this extra income. In fact, studies show that most AirBnB hosts don't ever progress pasting listing one property – it just gets too much to manage.
That's where Easy Home Hosts comes in. We can fully manage your AirBnB listing, including ensuring it is optimised to get you the best Return on Investment. This gives back your valuable time and lets you focus on what matters most to you.
AirBnB property management service will allow you to scale your short-term rentals – and the more properties you have managed, the easier it gets.
Professional property managers can cover the wide range of jobs that need to be done correctly to ensure you receive your best return on investment: Pricing, maintenance, guest coordination, housekeeping and advertising, for example.
Benefit one: Pricing optimisation
Pricing fluctuates depending on demand and seasonal rates. Managing your own short-term lease means you can set this price; however this is time demanding and you might not get it right. As a professional property manager, we have the experience and knowledge to set competitive and attractive pricing optimisation that reflects the market to ensure optimal occupancy of the property
Benefit two: Occupancy
By ensuring you have the best product in a competitive market, you can secure the optimised occupancy rate for your short term rental. This is because as a professional property manager, we know the best techniques and strategies to attract guests and can implement these quickly and efficiently on your behalf. For example, we target multi-night stays from commercial and business clients by recommending we provide a decent size, neat and tidy space to work, with unlimited high-speed internet data packs. We also recommend providing refreshing beverage options and coffee machines, as well as washing machine facilities and powders to encourage multi-night stays
Benefit three: Professional marketing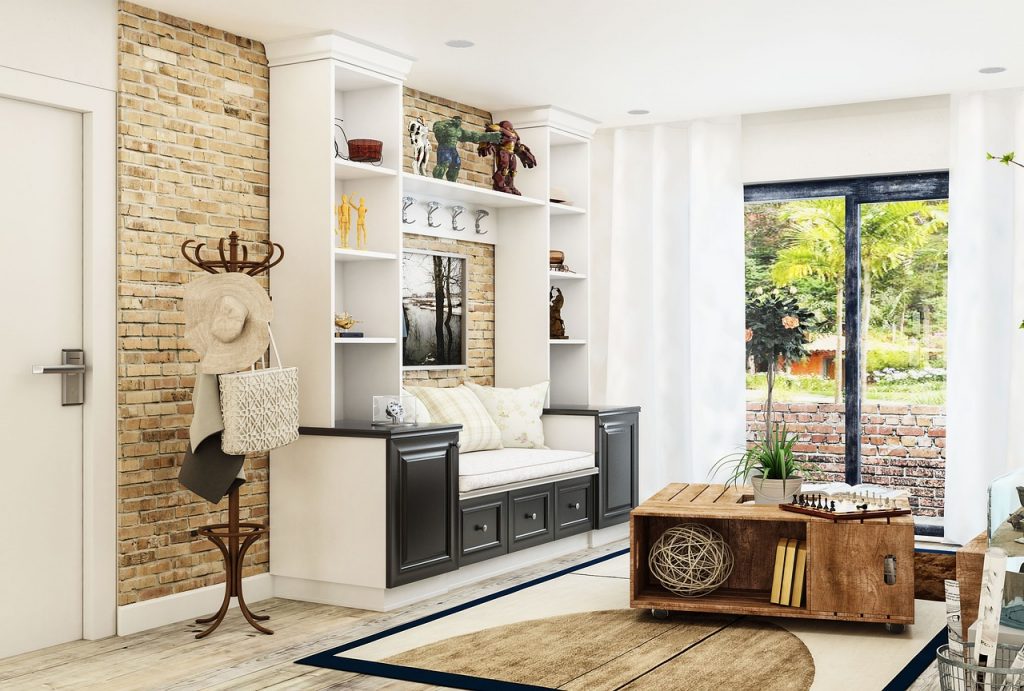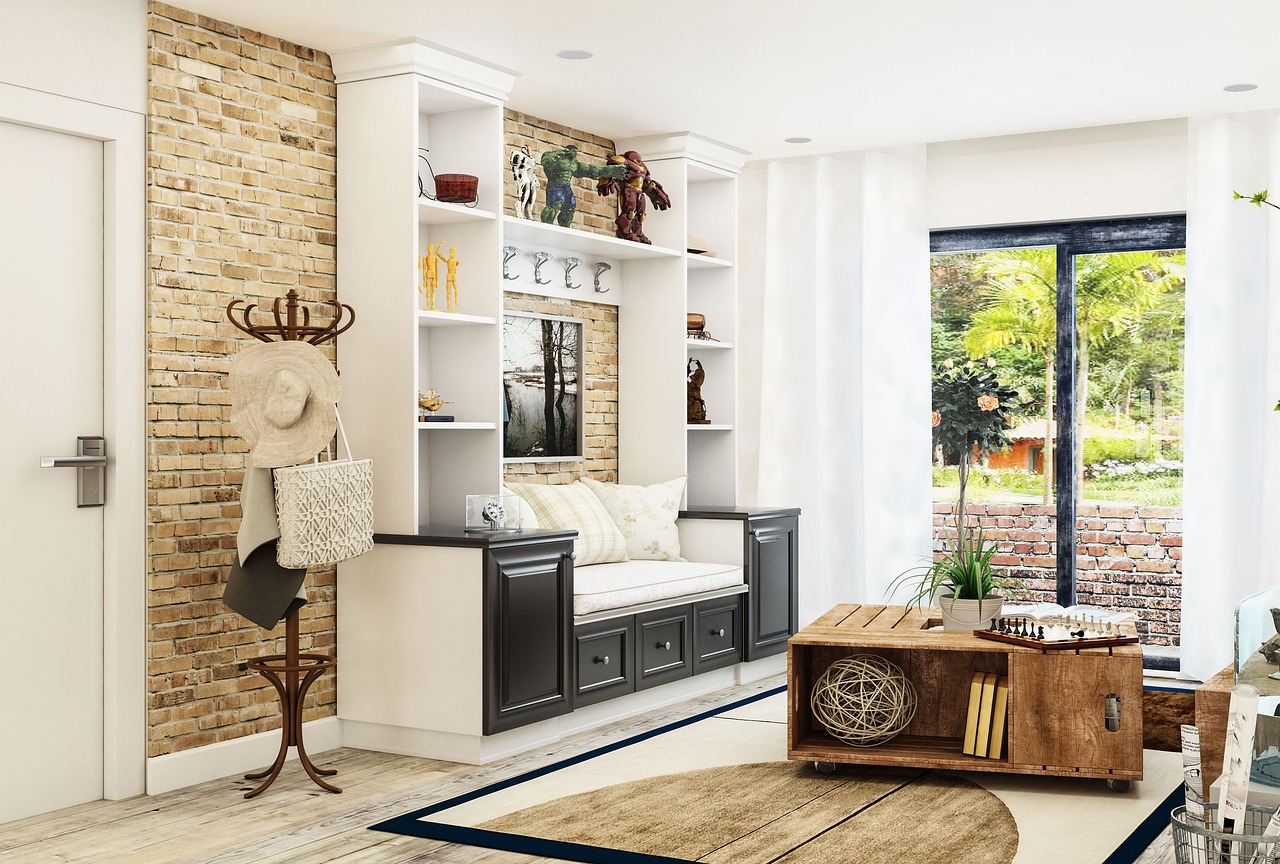 Our property management specialists are expert at marketing, with decades of property experience between them. By ensuring your property is photographed professionally, with the guidance of an interior decorator we can get the best out of your property. This upfront honesty is important when it comes to guest interactions, as of course each stay will be reviewed for future guests to see and thus is highly important. Therefore professional marketing will be focused on an honest provision of your property in the best possible way, so you can stand out from your competitors. Contact us to find out how much you could earn from your Airbnb with Easy Home Hosts!
How to optimise your AirBnB listing